Michael W. Many
Senior Manager - Consulting Services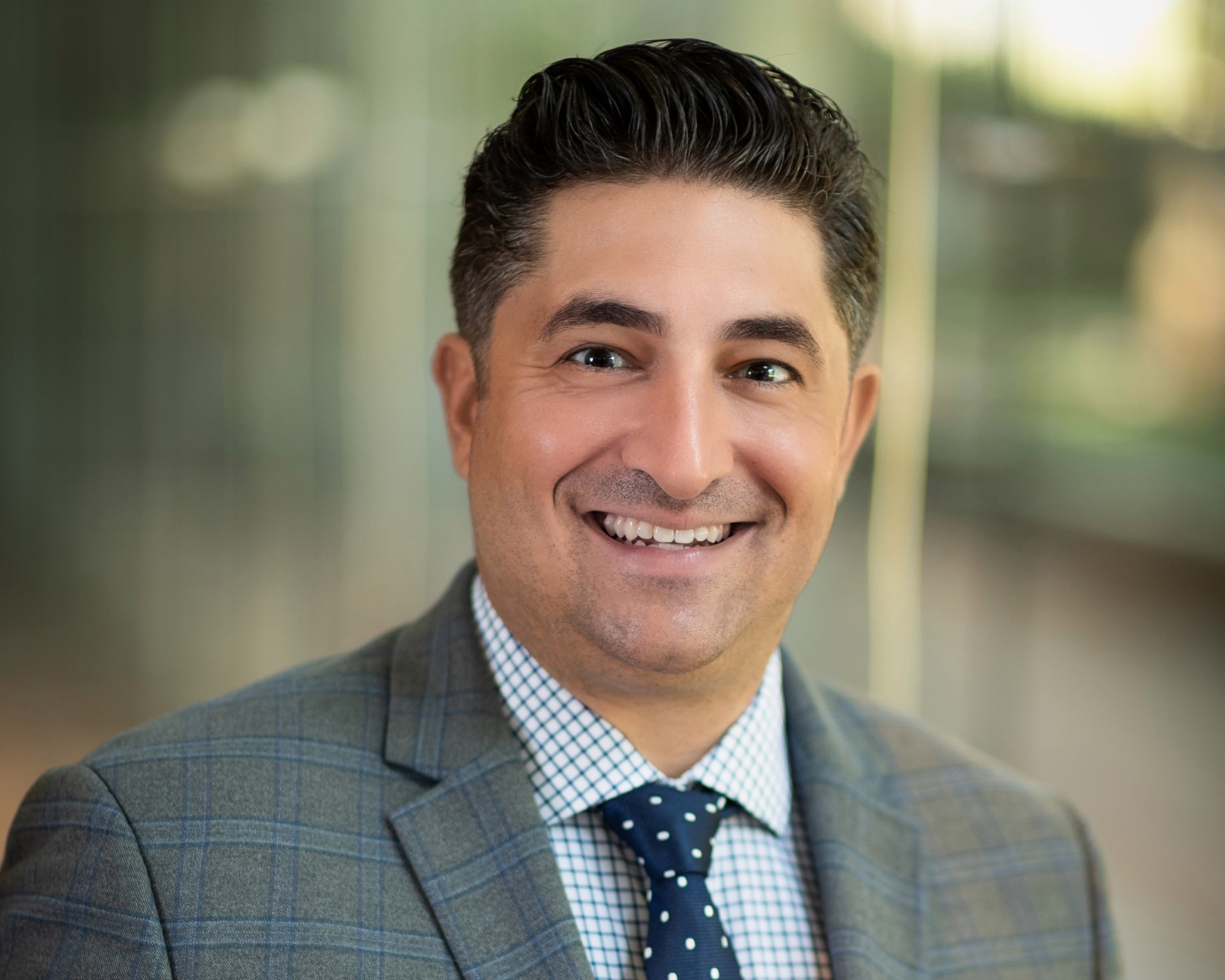 University of Notre Dame
Michael W. Many
Senior Manager - Consulting Services
Michael joined JTaylor in 2023 and provides consulting and financial due diligence services. He has over twelve years of industry and corporate finance experience, including more than ten years advising on M&A transactions.
Michael focuses on providing buy-side and sell-side support for private equity and strategic clients, and has experience with pro-forma financial analysis, cash-to-accrual analysis, projections, and modeling. Clients served by Michael in the healthcare industry include local and multi-specialty physician practices, ambulatory surgery centers, private equity firms specialized in healthcare acquisitions.
Prior to joining JTaylor, Michael worked in the Transaction Advisory Services group at Kroll, focusing on the healthcare industry. He graduated from the University of Notre Dame with a Bachelor of Business Administration and a Masters of Accountancy.
His areas of practice include:
Due diligence, including financial and market projections

Quality of earnings/eevenue analyses

Accounting and financial statement special projects

Transaction support, including business enterprise valuation and fair market value assessments

Buy/Sell consulting
His involvement in civic and professional associations past and present include:
Notre Dame Alumni Club of Northern Michigan, Vice President

American Legion Baseball Coach

Gladhander Solicitation Committee Board Member