Thomas Wyatt, CPA
Senior Manager - Tax Services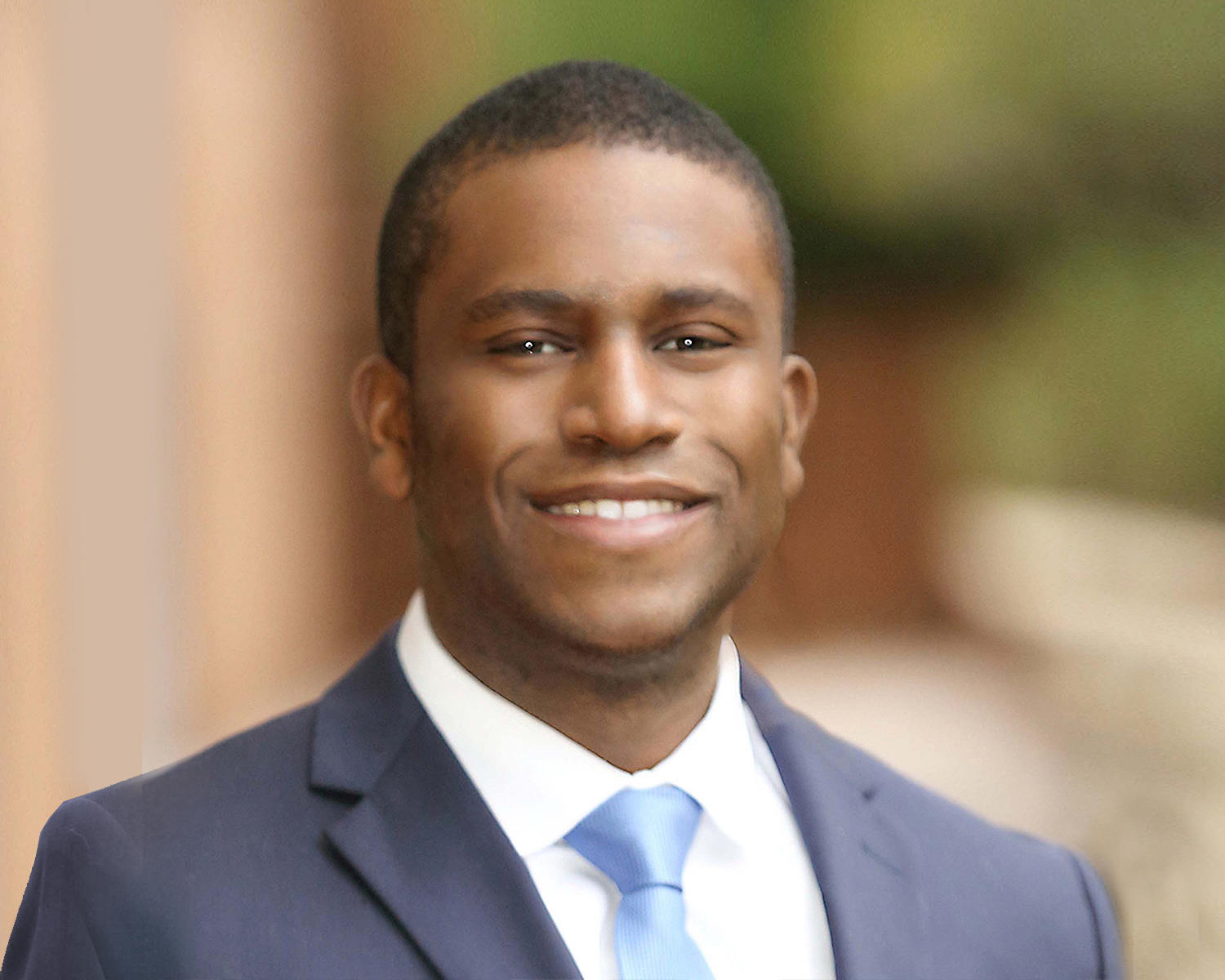 University of Texas at Arlington
Thomas Wyatt, CPA
Senior Manager - Tax Services
Thomas joined Tax Services in January of 2018. In May of 2020 he received his CPA license. is experience is with both business and personal taxes.
Thomas graduated from the University of Texas at Arlington with a Master of Professional Accounting. While completing his master's, Thomas worked as an accounting analyst at a retail corporation. He has experience in real estate, lease and fixed asset accounting, and with high wealth individual clients.
Thomas volunteers with student outreach programs like TXCPA's Acounting Career Education (ACE) informing students of the many career options accounting can provide.
Thomas is a Certified Public Accountant and a Microsoft Office Specialist. His areas of practice include:
Tax consulting and planning

Federal and state taxation

Estate planning

Real estate

IRS representation

Financial reporting
Thomas' involvement in civic and professional associations past and present
include:
Christ Chapel Bible Church

American Institute of Certified Public Accountants

Texas Society of Certified Public Accountants, Fort Worth Chapter